I have a quandary.
I've read 67 books so far this year. I have a stack of physical books that has about 35 books waiting to be read. My Kindle has 74 books in my "To Be Read" category.
I simply don't have enough hours in my day to do everything well, and still have time to read.
Now, don't get me wrong. I read. I've often said I would curl up and die if I couldn't read. But there are so many books and so little time.
Here's a quick look at a few of the books on my stack and in my queue.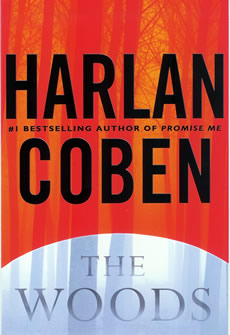 I love Harlan Coben. It was the highlight of Bouchercon 2003 for me when I met Mr. Coben and had my picture taken with him. When I acquire a book by him, it usually goes to the top of the stack. It's on top now, but I just haven't gotten to it yet.
  People have been raving about this series for a couple of years. It's being made into a movie. I have to read it before I see the movie though.
Another one that everyone is talking about.  
I want to read it. I plan to read it. It's on my Kindle.
I'm currently reading:
 

 

 
My writing teacher/mentor is devouring everything by Susan Wiggs and she insisted I read this one. It's good, I'm engaged, and I'm enjoying Wiggs's "Now" and "Then" interweaving of the story.
  So far, I've read about Matthew Henry and Jonathan Edwards. I'd heard of them both, of course, and was even a little familiar with their writings, but this book made them real people living in real times with a real life and real problems and a real family and a real faith that they had to work out and live.

Short, daily readings for the Advent season. I'm loving it! The entries are short enough to be read quickly, but thought-provoking enough that I return to its essence and think about it during my day.
I'm incubating a historical story about a female
photographer during the Civil War. This book was recommended to me as part of my research. I'm enjoying it, although I think the title could have been better. But that's just me.
What are you reading? or hoping to read soon?