I've mentioned Susan May Warren and her books here before. I just finished her latest and it's one of the best books I've read this year. It's definitely going on my "Best of 2012" list.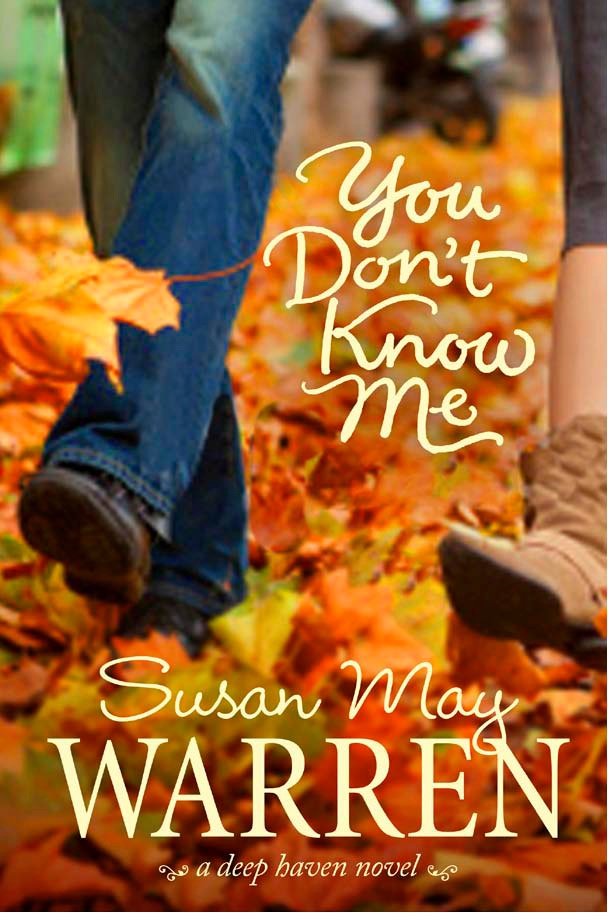 Annalise Decker has lived in Deep Haven, Minnesota for twenty years. She's built a perfect life. An adoring husband who's running for mayor. Three accomplished children. A loving mother-in-law.
Too bad it's all based on a lie.
Annalise is really Deidre O'Reilly and she's in the Witness Security Program.
Her ordered life comes crashing down when the drug lord she testified against is released on parole and comes looking for her, intent on vengeance.
Nathan Decker has his own secrets he's keeping from Annalise.
I loved these characters. Susie Warren knows each character from the inside out and has layered them with real and complex emotions. The plot moves briskly and kept me turning pages.
Characters and their emotional logic is big to me. When faced with huge moments, each character acted totally true to him/herself and their situation and feelings.
This one is a winner and I highly recommend it!