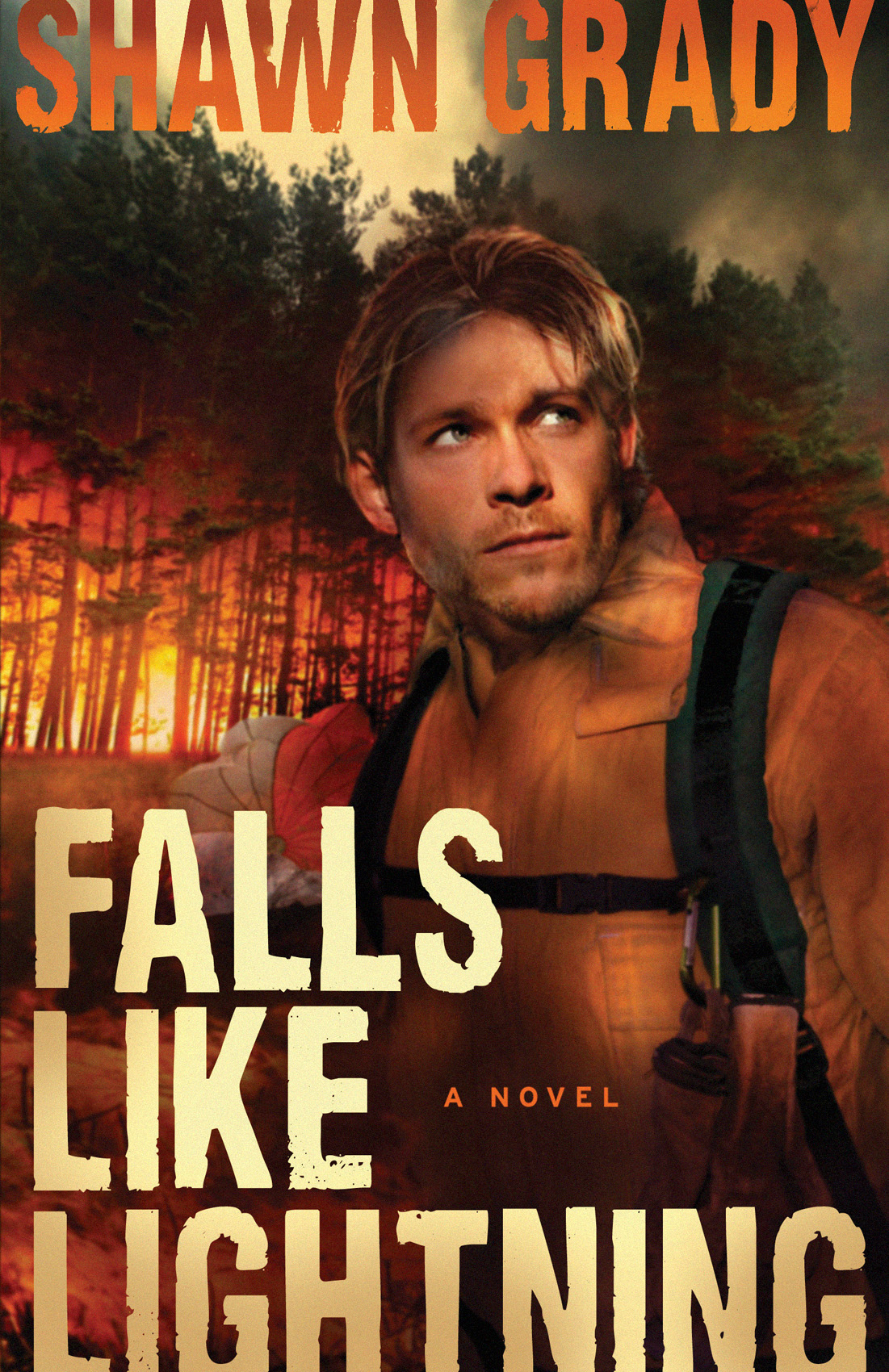 I love everything Shawn Grady writes and this one is another winner. I had it on top of my To Be Read stack while I was finishing up a library book. David saw it, snagged it and read it first. He said "Awesome," and he was right.
The set up and the beginning is a little slower-paced than Grady's first two books, but in this case it's warranted. There are a lot of characters and the set up is needed for the second half's suspense and climax.
From my
amazon
review: Silas Kent and Elle Westmore have a past with more baggage than a 747. Silas is a smokejumper, a fire fighter who parachutes in to battle back country fires. Elle is the pilot who ferries the jumpers in. They both get caught up in an evil scheme and have to fight for their lives against greedy men as well as the natural elements of fire and water, along with trees and mountains, not to mention their own shared past and their unresolved feelings for each other.
I have a couple of tiny quibbles and I debated about mentioning them. I decided that the things I had a problem with were editing issues and since I read the book as a reviewer, not an editor, I shouldn't mention them.
So, as a reviewer I have to stand by my first statement: Awesome!
If you love suspense, great characters, an insider's look at a hard and risky job, with a dash of faith,
Falls Like Lightning
is perfect. I highly recommend it.
In the interest of full disclosure, I did receive a free copy to review and write about. This did not influence my feelings or my review.